In May 2019, Mission Innovation and the Global Covenant of Mayors for Climate and Energy announced their commitment to strengthen collaboration and build deeper engagement between cities and citizens, local governments, and national governments to deliver the research and innovation needed to help cities and governments accelerate the clean energy revolution.
To build on this momentum, we have collaborated with the New York Times T-Brand Studio to highlight this important partnership and what it means for GCoM's Research & Innovation Agenda. This social media toolkit includes a number of posts that we hope will be helpful in amplifying this exciting new article.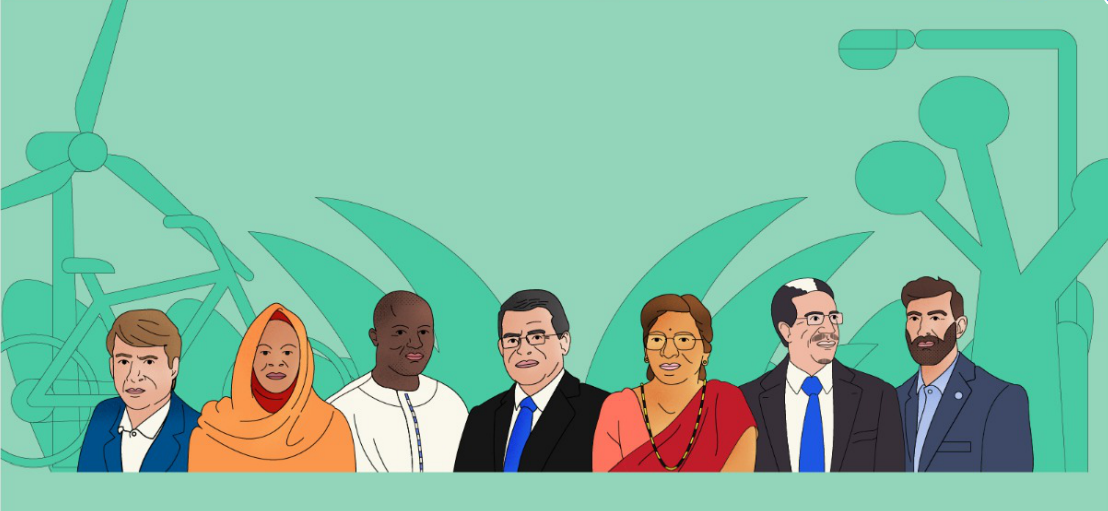 The IPCC's 2018 Special Report warns of dramatic consequences by 2040 if global warming reaches 1.5°C. In response, citizens have made their voices louder than ever, and national governments in turn are beginning to mobilize. The constant threat of climate change, plus shifting energy needs and accelerating technological innovations, demands an unprecedented collective response at the global, national and local level.
Mission Innovation, an initiative of 24 countries and the European Union working to accelerate clean energy initiatives, recently partnered with the Global Covenant of Mayors – an alliance of over 10,000 cities worldwide – to identify, pilot and scale innovations and steer budgets toward clean energy. For the first time, a visionary group of national and local governments has agreed to work together on a focused, feasible and scalable blueprint of city climate action. Here, mayors and ministers highlight the actions they're currently taking at the nexus of innovation, data and finance, and the concrete next steps they can take – together.
Now, we selected some interviews with the mayor.
"To solve the climate crisis, we need the best and brightest innovators working side by side at city and national levels."
— Mayor Don Iveson, Edmonton, Canada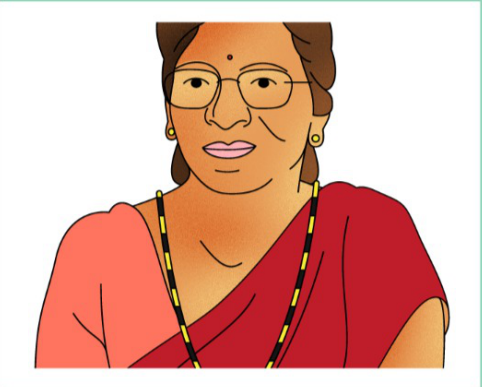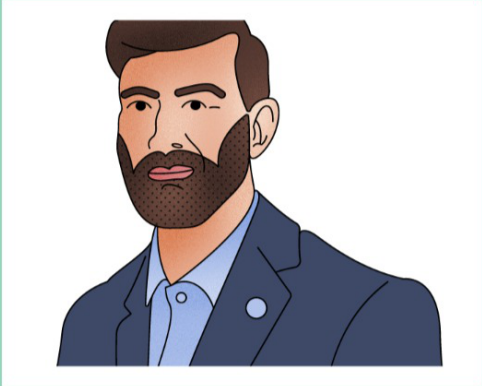 Left: Mayor Nanda Jichkar, Nagpur, India.  Right: Mayor Don Iveson, Edmonton, Canada.
Q: What innovative policies or programs are you developing with the private sector?
Mayor Nanda Jichkar, Nagpur, India: Nagpur has a history of successful broad-based public-private partnerships. For example, we've replaced more than 110,000 conventional streetlights with programmed LED lights to increase efficiency, with energy savings of up to 40 percent. This is being funded by savings generated from reduced energy bills, meaning revenue-neutral climate savings for our city.
Mayor Don Iveson, Edmonton, Canada: One gap in energy literacy in the marketplace is in building energy – labeling and performance. We saw an opportunity to introduce a voluntary large-building energy benchmark program, working with industry groups as well as the polytechnic and the university, to put buildings forward for benchmarking. There's now public reporting and a standardized set of metrics for understanding energy use in these public buildings.
Q: Could you provide an example of how national governments are already working well with cities on climate action?
Aziz Rabbah, mayor of Kenitra and minister of energy, mines and sustainable development, Morocco: The government has implemented several measures to actively support cities as part of the National Sustainable Development Strategy. Most notably, it's consolidated sustainable development oversight and advocacy, commissioned major transportation infrastructure projects, put in place an inclusive green economy and environmental tax system, championed human development, eased social and regional inequality and improved how we manage and recover natural resources.
Maroš Šefčovič, vice president of the European Commission in charge of the Energy Union: Unlocking financing is key to climate action, and at the same time one of its biggest challenges. In Europe, we're working at everything from the local to the E.U. level to create a dynamic environment for investors to embrace projects that will step up the climate fight. The European Fund for Strategic Investments has been key to supporting local and national infrastructure projects, with a particular focus on sustainable energy.