IUC-Asia partners from Europe and China met on 25 October 2019 in Haikou, Hainan Island, China for a one-day workshop to exchange experiences on Circular Economy & Resilient Cities and further build project cooperation.
The morning part was specifically dedicated to concrete city-to-city cooperation and project matching. Participants explored various opportunities, including international talent cooperation in the context of the Hainan Free Trade Port, Health Care Duty-Free Mall, solar photovoltaic water control technology and the development of the agricultural and rural economy, and energy storage systems. All discussions took place under the umbrella of how to promote economic cooperation between Hainan and the EU.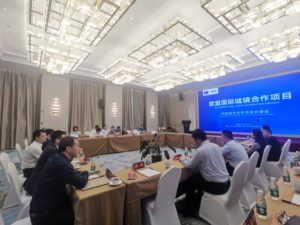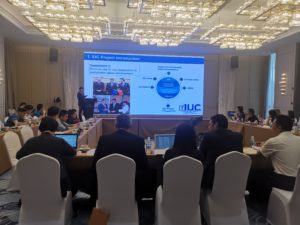 The afternoon – in cooperation with the Chinese Academy of Social Sciences (CASS) – focused on the practical application of EU-China Circular Economy & Resilient Cities. Presentations and topics discussed included the recycling economy in EU cities, strategy and practice of building the ecological economy in Hainan, and resilient cities in China (policy and practice). The Chinese hosts also shared their experiences regarding the circular economy in the building sector and the development of ecological circular agriculture in Hainan Province. Other areas covered were recycling of beverage bottes and the PPP model to dispose of organic waste. Towards the end of the workshop representatives from governmental agencies and enterprises in Haikou concluded by discussing the co-benefits of integrating resilient cities into the recycling economy.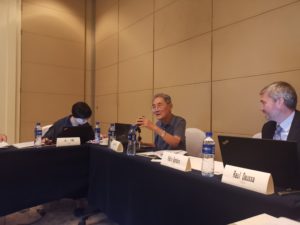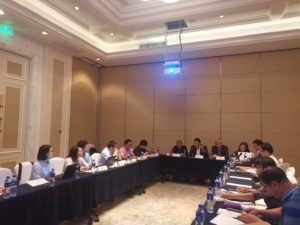 Report
Summary Report for Haikou conference (by Chinese Academy of Social Sciences (CASS)