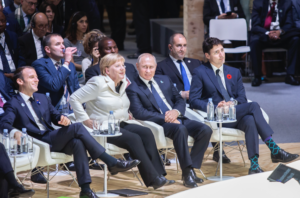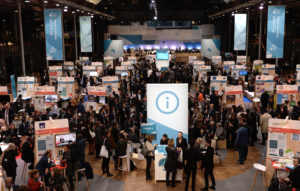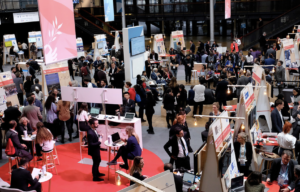 The Paris Peace Forum was launched last year on 11 November 2018, the 100th anniversary of the end of the First World War. There were 65 Heads of States and Governments in attendance, as well as high-level representatives from the European Commission. This year, from 11-13 November, the Forum will convene once again.
As part of the 2019 Forum, the IUC-Asia team has been selected to present its work and programme. IUC-Asia will be showcased both via a booth at the Forum's exhibition, and through a presentation to take place on 12 November that will highlight the link between climate and security. The presentation will demonstrate how committed cities can connect efforts, address climate threats together, and thereby forge international cooperation and security.
Through programmes like the IUC, the European Union helps build urban resilience and connects citizens across the world to ensure peaceful and safe cities.
#EU helps build #urban resilience and connects citizens across the world to ensure peaceful and safe cities. @IUC_Asia will present how committed cities can connect efforts and address climate threats @ParisPeaceForum. #EU #Peace #Life #ClimateAction #EUForeignPolicy #Safecities @EU_Commission @EUClimateAction @RegioInterreg @IUC_EU